FIT is so excited to launch our new attached Yoga Studio on August 1st!
Our studio will offer more yoga class times, and other services.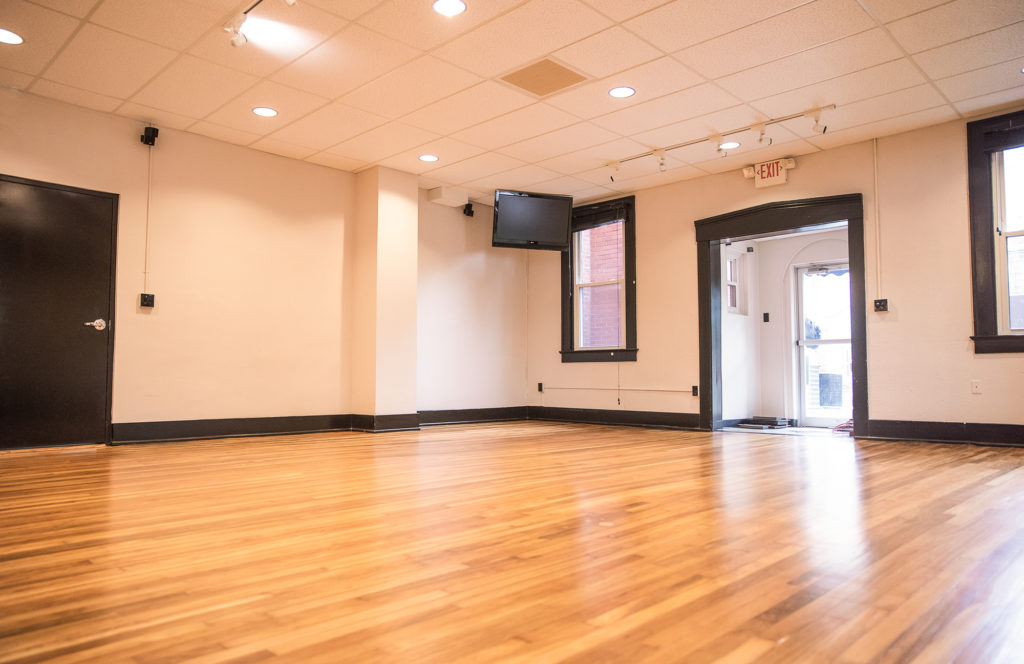 Special events to be announced. Please check http://www.fitnessinstituteoftroy.com  for updates.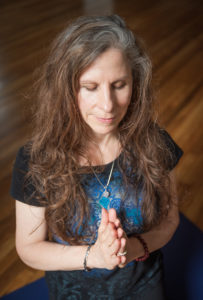 Yoga with Kathleen.  Here is what you can expect when you take a class with F.I.T.'s own yogini! You'll enter a safe, clean and inviting space where you will receive targeted alignment cues, with modifications for all levels. Kathleen provides gentle guidance that she brings forth intuitively. Each class has a meditative feel, usually accompanied by soft music, stories, yoga philosophy, and most of all, fun!
Thai Yoga Massages are lovely! Treat yourself to the relaxation of this unique assisted partner yoga. No special dress is required – just wear comfortable, loose clothing. Before we start, you'll be asked how you are feeling and to show me any limitations of movement you might be experiencing. No oils are used, however, aroma therapy can be introduced upon request. Thai Yoga Massage is traditionally performed on the floor; a large, thick mat is draped with fresh sheets and will provide all the bolstering you'll need for support. We'll spend ninety minutes moving through specific meridians or sen lines throughout the body. Gentle rhythmic rocking movements assist in transitioning through various yoga poses with acupressure-like holds. The results can last up to three weeks. (Please check in with your good doctor for conditions that may not be suitable.) 
Lightwave Rejuvenation is a technology that can improve the appearance of scars (especially keloid), burns and chronic pain. Infrared pads placed on or near the body assist in collagen renewal, offering a variety of benefits from beauty treatments to pain and scar reduction, to relaxation, and more. 
Laser Touch One is a hand-held device that blends two technologies: a low-level laser and micro-current electrical stimulation. These combined tools work even better together to assist in pain reduction by relaxing muscles before and after physical activities. As an alternative modality for soft tissue pain management, this is a must try!
Chair Yoga is now offered at FIT! Chair yoga is a gentle form of yoga that can be done sitting on a chair or standing on the ground while using the chair for support. Using a full range of motion, and Vinyasa breath to movement, this class uses stretching to improve your flexibility. Chair yoga can lessen the impact of chronic illnesses and pain, and help to relieve stress.